Being as I just had the pleasure of obtaining (winning) a Z97 Sabertooth Mark S and STRIX GeForce 980 here at [H]ard|Forum, I figured it would be an injustice if I didn't at least attempt a build before selling either/or.
That said, I'm going to need some help picking out a case and power supply, since I doubt my bargain-bin Enermax NAXN Tomahawk II 450W PSU will cut it, and I'd just like to see this in a better case than my current NZXT h230. I'll probably throw in my current 1TB HDD, h80i, and 16GB HyperX Predator RAM, so we won't worry about that for now.
Budget for this build is (USD) $300-500, leaving a little wiggle room, but I'd like to err on the lower end. I will be overclocking, and I'm planning for a full watercooling loop in the future (if I don't sell the PC). In UT, Ogden area.
Without further mind-numbing text, Pics!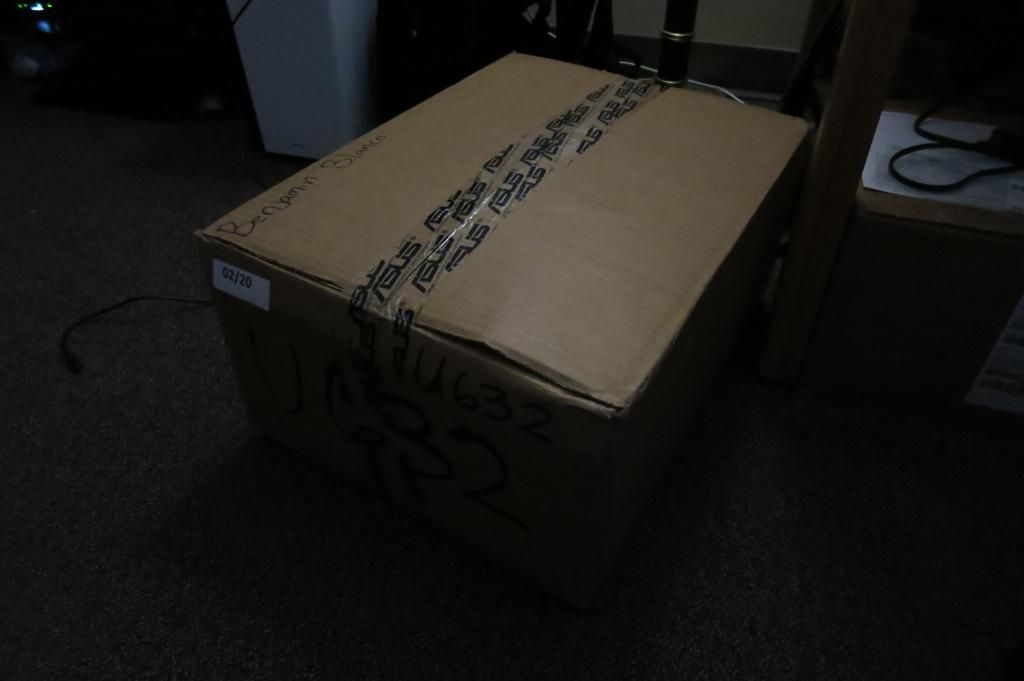 Hmm, wonder what's in the box...
...Ah, my brand-new Motherboard and Vidia card!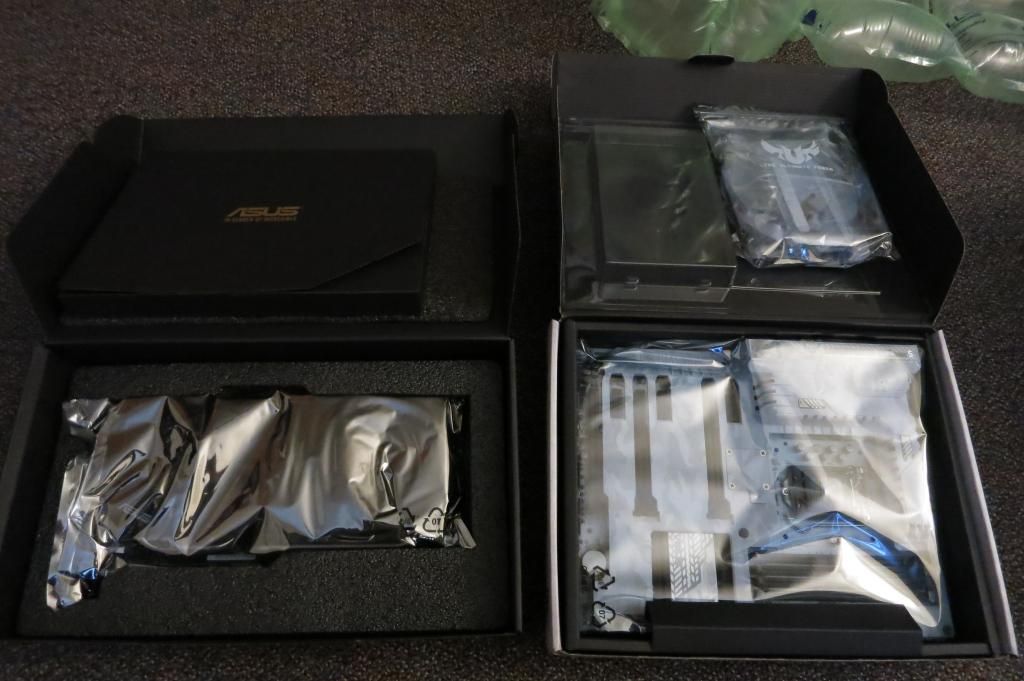 But I'm sure most frequenters of this site are familiar with what's inside already.
For an idea of my taste, I like how the HAF XB EVO looks, for the most part, but I don't like all the plastic. The CaseLabs Mercury S8 Test Bench would be perfect (imo; it has enough room for a 120.2 radiator in the front or 120.3 on the side, plenty of storage, and it's purdy steel), but it doesn't come with panels (for obvious reasons); the Mercury S8 is much taller, unfortunately.